COVID-19 Resources for the ITEST Community
Description
As we all face the challenges of COVID-19, making connections between communities and sharing resources with colleagues has become increasingly important. We would like to reassure you that STELAR is here for our community. In the meantime, we and pleased to share the below resources provided by the National Science Foundation (NSF), our colleagues at Education Development Center (EDC), the Community for Advancing Discovery Research in Education (CADRE), the Center for Advancement of Informal Science Education (CAISE) and the Center for Innovative Research in Cyberlearning (CIRCL).
NSF: Coronavirus Information Page
Resources providing guidance on COVID-19 from NSF, the CDC, and other federal agencies, NSF Community Guidelines including impacted deadlines and FAQs for proposers, awardees, and panelists, and how the NSF is supporing research on coronavirus.
EDC: Resources for the COVID-19 Crisis
This page contains links to EDC resources and ideas for parents and teachers that have been contributed by EDC staff around the world. We enourage you to explore this page for resources on issues related to your health and welbeing, helpful advice for parents and caregivers, and virtual learning and STEM education links for educators. EDC will continue to update this page over the next few months.
CADRE: COVID-19 and Online Learning
The DRK-12 community of preK-12 education researchers has compiled activities (online curriculum, modules, and/or simulations), tools (apps and general resources), as well as tips to support remote student learning or teacher professional development during COVID-19.
CAISE: Informal STEM Education Resources for COVID-19 and Online Learning
The AISL community has been compiling links from a wide variety of informal learning providers. Contributions include lists, links, ideas, materials and platforms.
CIRCL: Hosting Virtual Advisory Board Meetings
The Center for Innovative Research in Cyberlearning (CIRCL) shares insights from their 5+year experience of hosting virtual advisory board meetings, and offer suggestions for building a strong advisory community.
Do you have helpful resources to share from your project work, organization, or colleagues? Use our Resource Collector to share these with the ITEST Community - and beyond! 
STELAR COVID-19 Resource Collector
View resources shared by visiting: https://go.edc.org/COVID-19-Resources
Image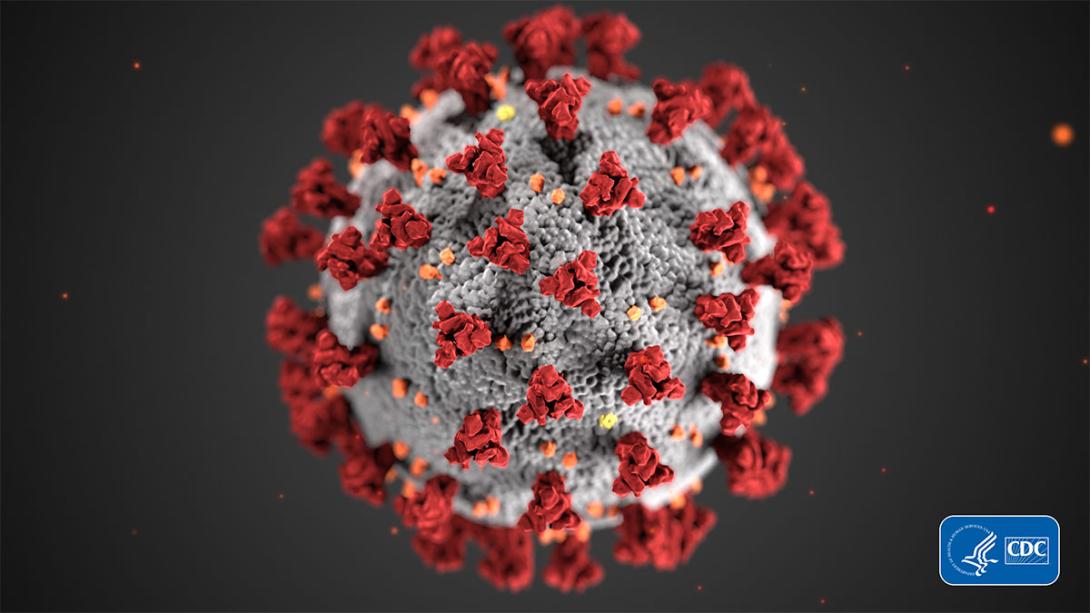 NEWS DETAILS
Topic(s)
Partnerships and Collaboration
Teacher Professional Development and Pedagogy
Youth Motivation and Interests in STEM