Final AISL (Advancing Informal STEM Learning) Open Q&A Session
DESCRIPTION
The AISL program team has put together a series of live webinars and recorded presentations that highlight recent changes to the AISL solicitation (NSF 22-626) as well as other proposal preparation aspects submitters will find helpful. There are six "topic focused" live webinars plus three open sessions for questions and answers.  The structure for each live webinar includes a presentation plus Q&A.
A final open "office hours" for your questions. All types of questions will be addressed. Register here.
Please note: These webinars and resources do not replace the need for all submitters to read the AISL Solicitation (NSF 22-626) and the NSF Proposal and Award Policies and Procedures Guide (PAPPG).
Image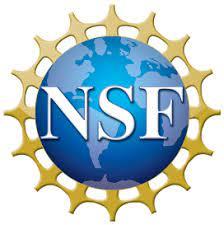 EVENT DETAILS