NSF ITEST Proposal Development Workshop - New England
DESCRIPTION
STELAR and NSF are working to raise awareness and build the capacity of the field to propose strong, competitive ITEST proposals while increasing the geographic diversity of the ITEST portfolio. To do so, we will be hosting proposal development workshops open to all, in particular for EPSCoR jurisdictions, ahead of the August 11 solicitation deadline.
STELAR, in coordination with the Maine Math and Science Alliance, will host an in-person workshop in Augusta, Maine on Friday, June 16. The workshop will cover the critical components of developing a successful NSF ITEST proposal including: forming partnerships, writing a compelling narrative, developing research and evaluation designs that are well-aligned and impactful, planning for fruitful dissemination, preparing a budget, and finally, submitting the proposal to NSF. This workshop will be supported by an online introduction and follow up sessions leading up to the submission deadline.
As space is limited, priority will be given to New England EPSCoR Jurisdictions (Maine, New Hampshire, Vermont & Rhode Island) as well as those planning a submission for 2023. Travel support is available through STELAR for those traveling more than 2 hours.
VIRTUAL Pre-Session: STELAR will host a virtual session to provide an introduction and prepare attendees in advance of the June 16 workshop.
Pre-Session Agenda*
Overview of STELAR, NSF and ITEST proposal development resources 
Introduction to ITEST and the 2023 Solicitation  
Learn about multiple ways to conceptualize your idea 
Tips on how to get started with the proposal process
Guidance to develop a 1-2 page concept paper draft (required for session 2)
June 16 workshop
Join STELAR, NSF, and ITEST PIs in Augusta, Maine on Friday, June 16, from 10-4 pm ET. Hear from NSF Program Officers about what NSF looks for in successful ITEST proposals. Learn from ITEST PIs how they have addressed proposal development challenges and ask them for feedback on your project concept. Learn from STELAR staff about proposal development supports available to help meet your proposal development needs. This session will be collaborative, and will include information sharing and group discussions on proposal development topics. 
June 16 Agenda*
Expectations and Agreements / Norms
Intellectual Merit and Broader Impacts  
What Makes for A Compelling Project Description  
Building Inclusive Partnerships   
Research and Evaluation 
Dissemination 
Budget/Budget Narrative  
Overview of Institutional supports/resources needed to submit an NSF proposal (e.g., Supplementary Documents, Data Management, CVs, Current and Pending Support Forms, Letters of Collaboration...)   
By the end of the in-person workshop participants should have a clear understanding of the steps they need to take to deliver an ITEST proposal on August 11, 2023. 
Virtual Office Hours & Feedback SessionsThese post-workshop sessions will be determined by the needs of attendees after the in-person session, and may include additional information, office-hours style support, and personalized feedback as needed. 
Sign-up Process
While this event is open to the public, space is limited and priority will be given to New England EPSCoR Jurisdictions (Maine, New Hampshire, Vermont & Rhode Island) as well as those planning a submission for 2023. Please complete the form linked below, and STELAR will follow up with additional details. Upon registration for the June 16 in-person workshop, we will provide connection details for the pre-session webinar. 
 
Sign Up Now
Interested in hosting a workshop in another region/jurisdiction? Email stelar@edc.org! 
STELAR provides proposal support services to anyone who needs it. Find out more at https://stelar.edc.org/itest-proposal-development.
Image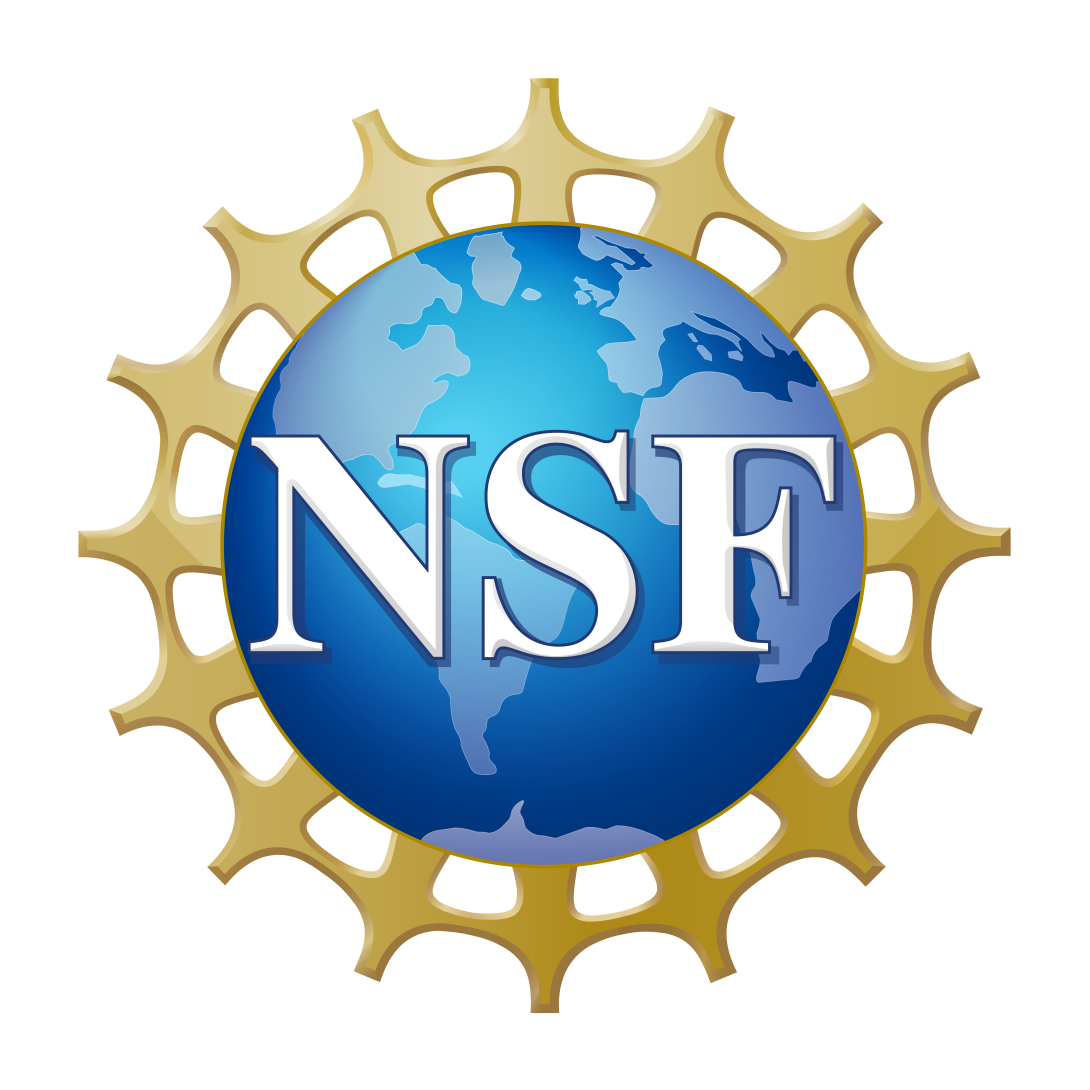 EVENT DETAILS