Body
Image

Monthly Highlight: Dark Matter Day
Body
Celebrate the mysteries of dark matter on Dark Matter Day! Dark matter is...well, no one knows for sure what it is, but we know it has gravity and we know it makes up about 27% of the universe. Since 2017, scientists and institutions have celebrated their experiments and discoveries as they attempt to solve the puzzle of dark matter. And Dark Matter Day is a mystery in itself, since it's observed on several days around October 31. Which is your Dark Matter Day? See the list of events happening around the world, featuring Nobel Laureates, CERN scientists, and physicists everywhere.
Check out some of the space-related resources created and used by ITEST projects, including projects, instruments, publications, and curriculum in our monthly highlight!
Body
Image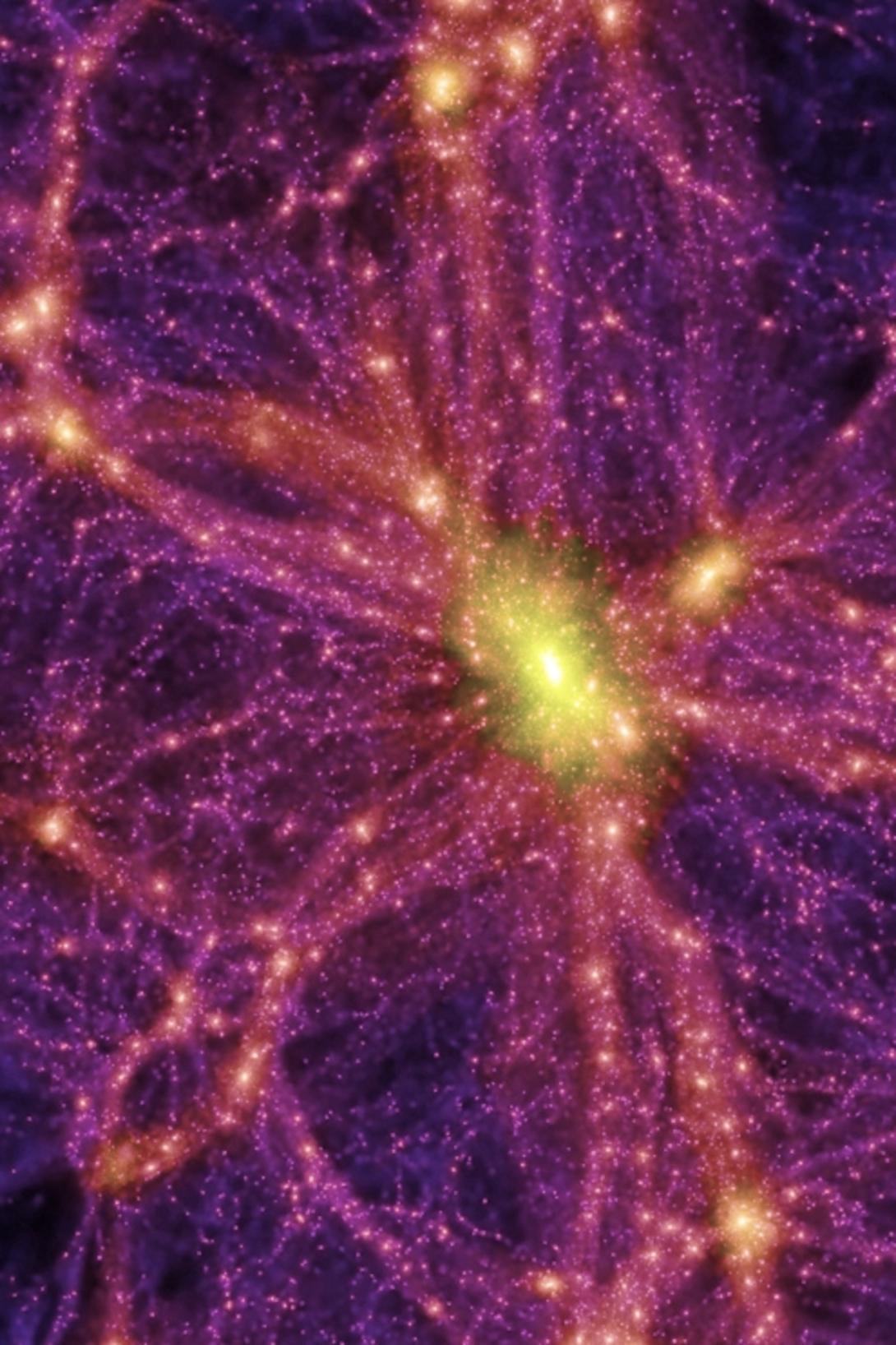 Community Survey on DEIA Experts
Body
At STELAR, we work hard to bring expertise to the ITEST community. Now we'd like your input! STELAR would like to increase our diversity, equity, inclusion, and access (DEIA) engagement, and want to hear from you:
Who are the leading national experts in diversity, equity, inclusion, and access in STEM education?
Please click on this survey link and jot down some names for us to consider.
Thanks for your help!