CIRCLS: AI CIRCLS Mock Review Panel
DESCRIPTION
The Center for Integrative Research in Computing and Learning Sciences (CIRCLS), resource center for the Research on Emerging Technology for Teaching and Learning (RETTL) program at the National Science Foundation (NSF), is accepting applications for AI-focused mock review panels:
The Artificial Intelligence community in CIRCLS (AI CIRCLS) will be hosting a series of mock review panels in April and May 2023 aimed at providing community members with experience reviewing NSF grant proposals related to emerging educational technologies. Our series will open with a professional development seminar and each review panel will involve a single 3-hour long session (designed to be a standalone event). There will also be a final reflection session following the panels.
Applications are encouraged from anyone interested in participating, including Ph.D. candidates, post-doctoral researchers, and researchers from academia, industry, or the nonprofit sector. Researchers who identify as members of historically underrepresented groups in STEM are strongly encouraged to apply, especially those from HBCUs, HSIs, TCUs, and other MSIs. There will also be a Fellows tier with additional requirements, which will afford more professional development and the synthesis and dissemination of ideas emerging from panel discussions. Priority for the Fellows tier will be given to individuals who are not yet affiliated with the RETTL community, and a stipend will be awarded for participation. Check out our website for updates on the status of this initiative. If you would like to participate, please submit an application by April 5, 2023.
Deadline: April 5, 2023 
Application link: https://pitt.co1.qualtrics.com/jfe/form/SV_d5c3ePHghQEKa58 
Image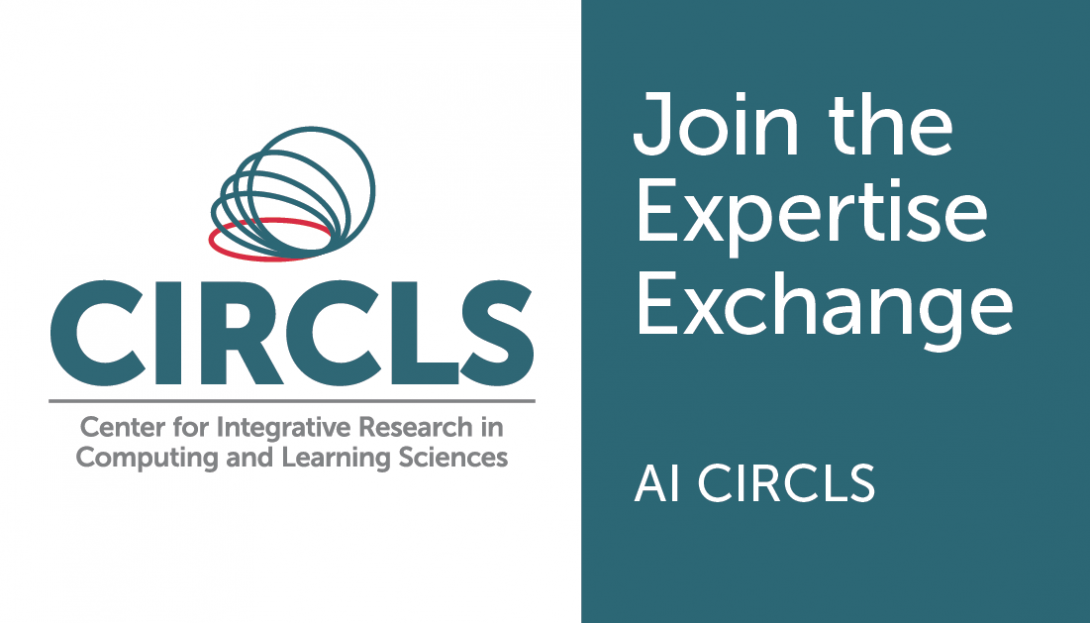 OPPORTUNITY DETAILS