NSF Job Announcement - Science Education Administrator (Program Director)
DESCRIPTION
NSF is seeking qualified candidates for multiple Science Education Administrator (Program Director) positions for the Division of Research and Learning in Formal and Informal Settings in Alexandria, VA. Click here for additional information.
The Program Director(s) will have an unparalleled opportunity and responsibility to advance innovative research and development on equity and inclusion in STEM informal and or preK-12 learning environments. The Program Director(s) will bring expertise in the perspectives and contributions of individuals and communities that have historically and continue to be excluded, underserved, and or underrepresented in STEM. The Program Director(s) will help ensure that DRL funded projects are innovative, rigorous and at the forefront of research on equity in STEM.
The Program Director(s) will work on one or more programs in DRL including but not limited to the Advancing Informal STEM Learning (AISL), Computer Science for All (CS for All), Discovery Research preK-12 (DRK-12), EDU Core Research, and Innovative Technology Experiences for Students and Teachers (ITEST) programs. The Program Director(s) will also work on the Racial Equity Program and may work on the Eddie Bernice Johnson INCLUDES Initiative. The responsibilities of an NSF Program Director include long-range planning and budget development for the areas of science represented by the program, the administration of the merit review process and proposal recommendations, post award management, outreach and engagement with external communities and stakeholders, coordination, and liaison with other programs in NSF other Federal agencies and organizations.
For more information or to apply: https://www.usajobs.gov/job/699180200
February 13, 2023
Image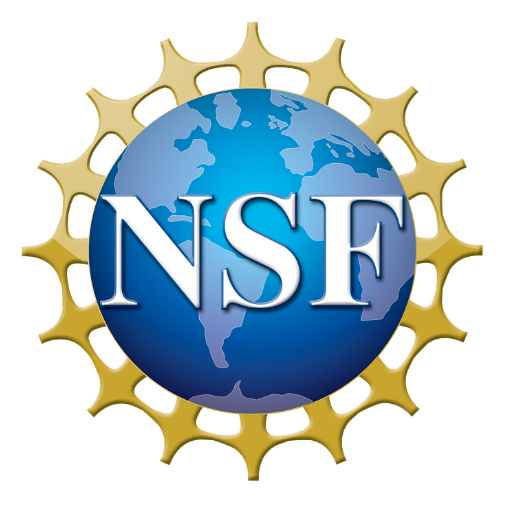 OPPORTUNITY DETAILS
Funder
National Science Foundation