CAREER: FRAMING AND REFRAMING AGENCY IN MAKING AND ENGINEERING (FRAME)
Description
What is the wrong theory protocol?
The goal of this protocol is to support learners to take risks and understand the problem they are designing for. In this protocol, designers first briefly describe the design problem they are working on, then name the needs, constraints and requirements they identified. They are then asked to come up with the worst possible design, one that violates constraints and does not address needs, prior to generating good ideas. 
Image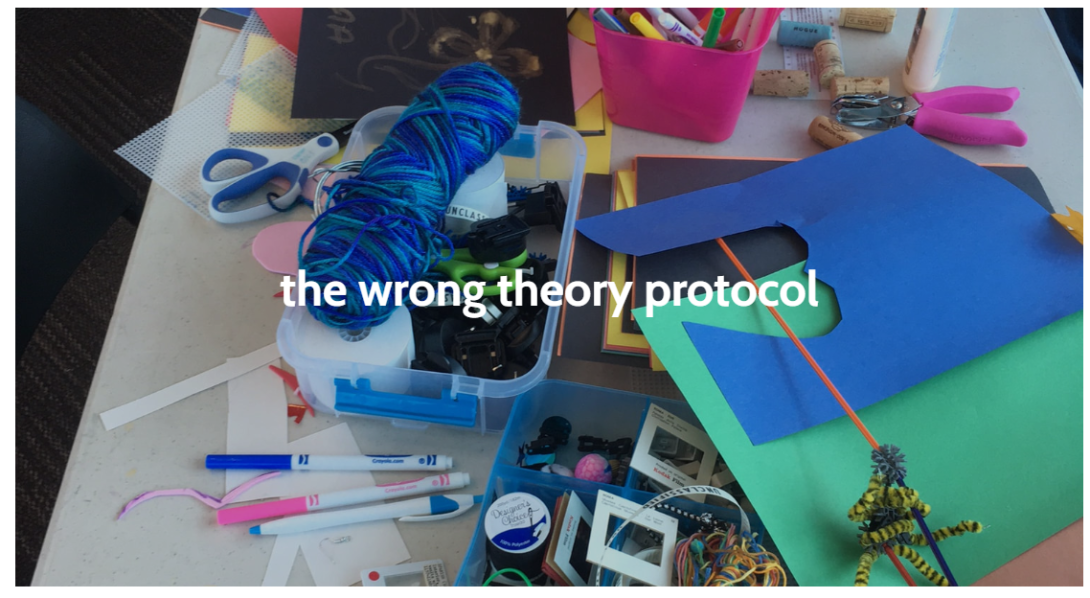 STELAR is not the author of these materials and cannot provide information on validity or permission for use. Permissions must be requested through the publisher or authors listed below.
INSTRUMENT DETAILS